Improving Our Patients' Oral Health Since 2009
Dr. Aynechi is the premier oral surgeon in Los Angeles who provides the highest level of patient care in a safe, welcoming environment. At Beverly Hills Oral Maxillofacial Surgery & Dental Implants, we use state-of-the-art technology and techniques to care for patients with a variety of oral health conditions. We are located in Beverly Hills, CA, and invite patients of all ages to experience a higher standard of care and clinical excellence with Dr. Aynechi and his remarkable team.
Oral Surgery Procedures in Los Angeles
Learn more about the many procedures available at our office.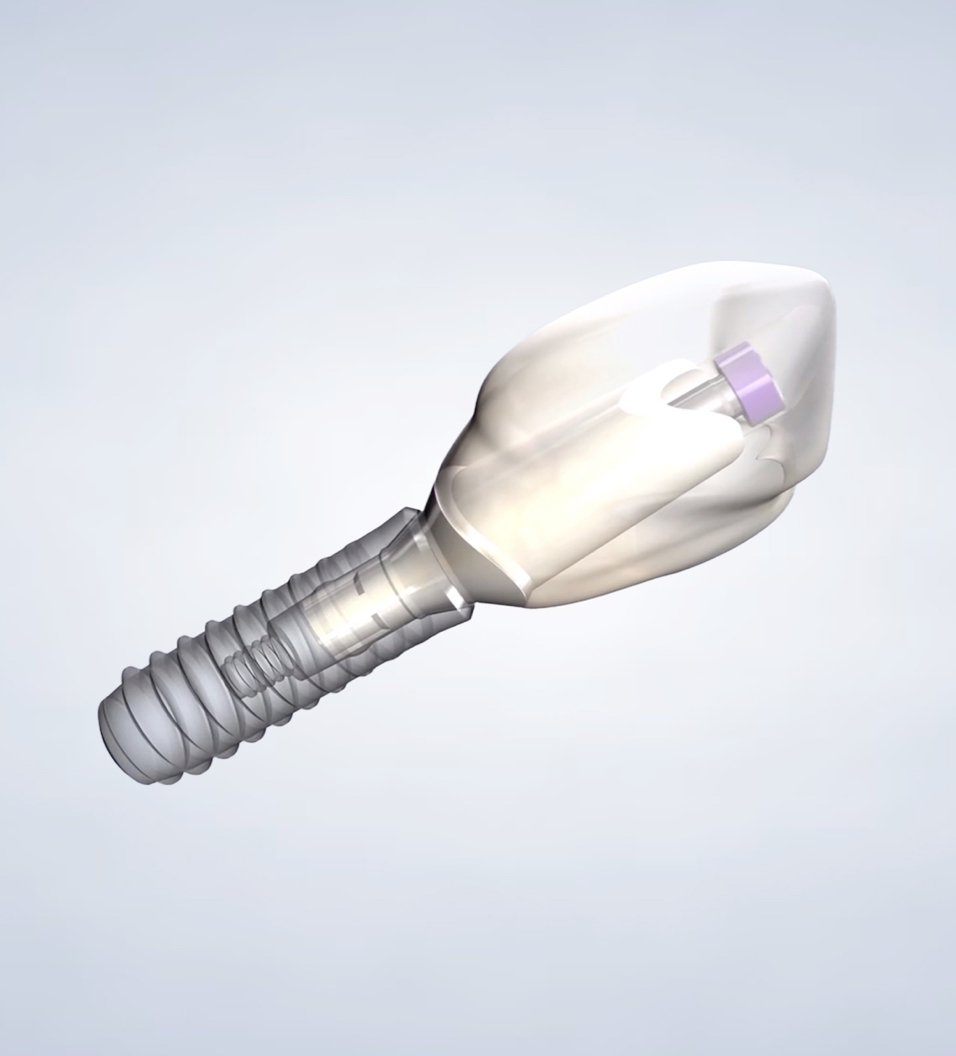 Dental Implants
If you are looking to replace missing teeth, dental implants can provide you with the healthy and complete smile you've always wanted. Dental implants are inserted into the jaw and fuse with the jaw bone. The post acts just like a natural tooth root, providing stimulation to the jaw to prevent bone loss and restoring full functionality to your replacement tooth. Unlike removable dentures and bridges, dental implants remain in your mouth at all times and require no special care beyond regular brushing and dental visits. If you are missing many or all of your teeth, you can receive a brand new smile through full-arch restoration, which uses multiple implants to support a fixed denture. Dr. Aynechi offers many types of dental implants to suit your individual needs, including zirconia and zygomatic.
Wisdom Teeth Removal
Having your wisdom teeth removed is an investment in your long-term oral health because if left untreated, they can lead to issues such as overcrowding, pain, infection, tooth decay, and more. Wisdom teeth are the last teeth to develop, although the average adult mouth does not have room for an extra set of molars. Dental experts recommend having wisdom teeth taken out as soon as they start to develop, which is often during the late teens or early twenties, although adults can undergo wisdom tooth extractions at any age. Dr. Aynechi offers many anesthesia and sedation options to ensure a comfortable surgical experience. If you or your teen have wisdom teeth, schedule an appointment with us to see if it is time to have them extracted and to receive a custom care plan.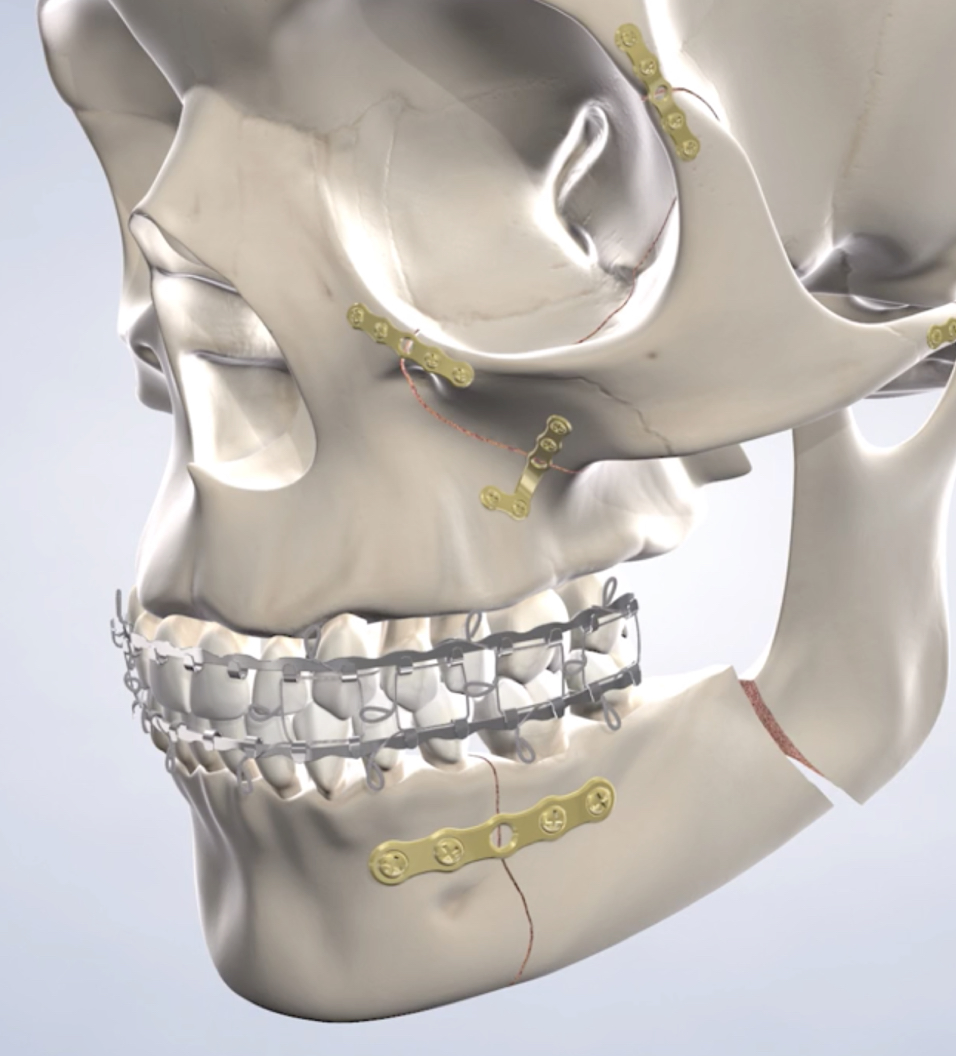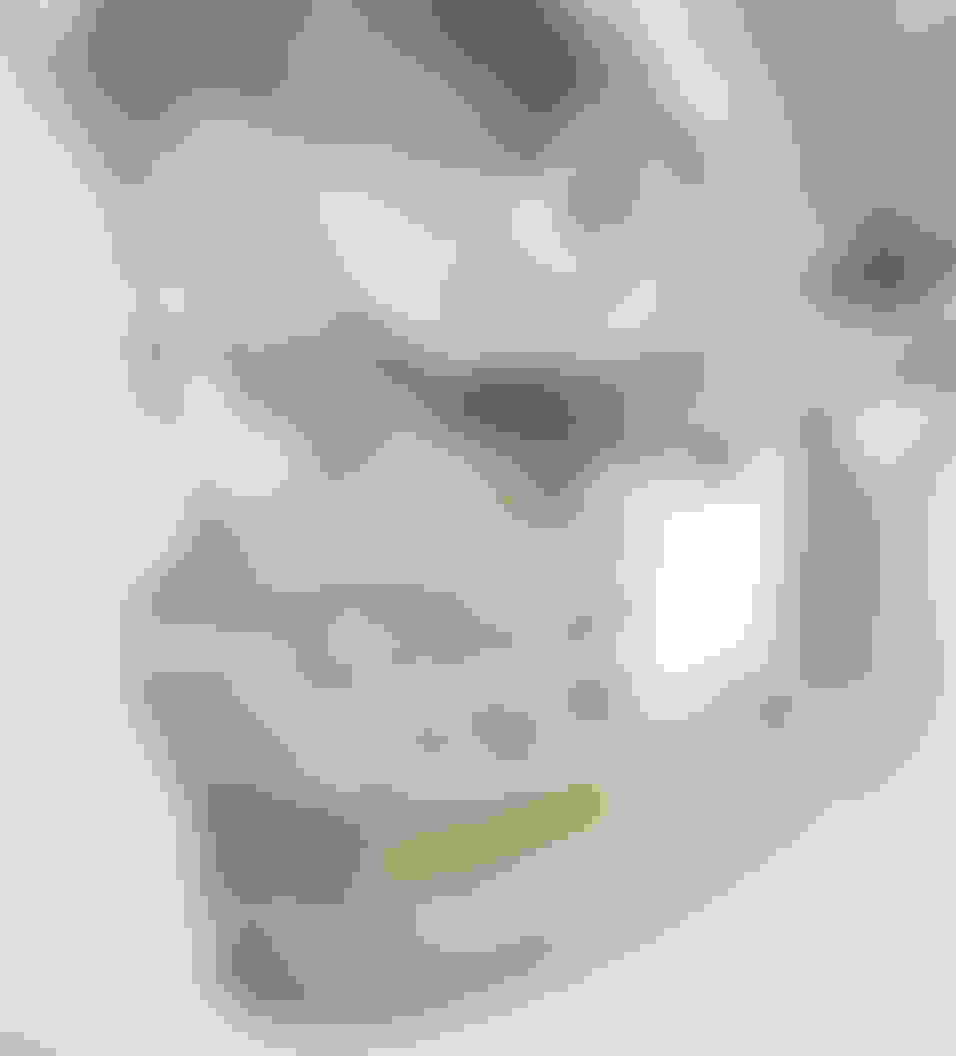 Why Choose an Oral Surgeon?
If you require a diagnosis or surgery to the mouth, head, neck, or face, an oral and maxillofacial surgeon is the expert to see. Oral surgeons are trained to manage a variety of oral health conditions, ranging from simple tooth extractions to extensive facial reconstruction. Following dental school, oral surgeons must complete several additional years of training in a hospital setting. Oral surgeons are the only dental professionals who are required to learn how to administer all types of anesthesia, and many dentists refer their patients to an oral surgeon when further diagnosing, treatment planning, or surgery is necessary. Dr. Aynechi is a dual-degree, board-certified oral surgeon who upholds the highest standards of care and provides the full scope of oral surgery services to improve his patients' lives.
Surrounding Cities
At Beverly Hills Oral Maxillofacial Surgery & Dental Implants, we offer many oral surgery treatments, including dental implants, wisdom teeth removal, full-arch restoration, bone grafting, orthognathic surgery, treatment for facial trauma and TMJ disorders, and more. Our office is conveniently located in Beverly Hills, CA, and we proudly serve patients throughout Los Angeles, including:
Hollywood Hills, CA
Brentwood, CA
Culver City, CA
Ladera Heights, CA
View Park-Windsor Hills, CA
Westchester, CA
Westwood, CA
West Hollywood, CA
Santa Monica, CA
Glendale, CA
Pasadena, CA
Inglewood, CA
Contact Our Los Angeles Office
*Required Fields