Improving Our Patients' Oral Health Since 2009
Dr. Aynechi and the team at Beverly Hills Oral Maxillofacial Surgery & Dental Implants are committed to providing our patients with exceptional care and achieving superior clinical outcomes. We are a certified ambulatory surgery center located in Beverly Hills, CA, where Dr. Aynechi offers the full scope of oral surgery services to patients of all ages. Schedule your consultation with us today to receive your custom treatment plan and begin your journey to better oral health.
Oral Surgery Procedures in Beverly Hills
Learn more about the many procedures available at our office.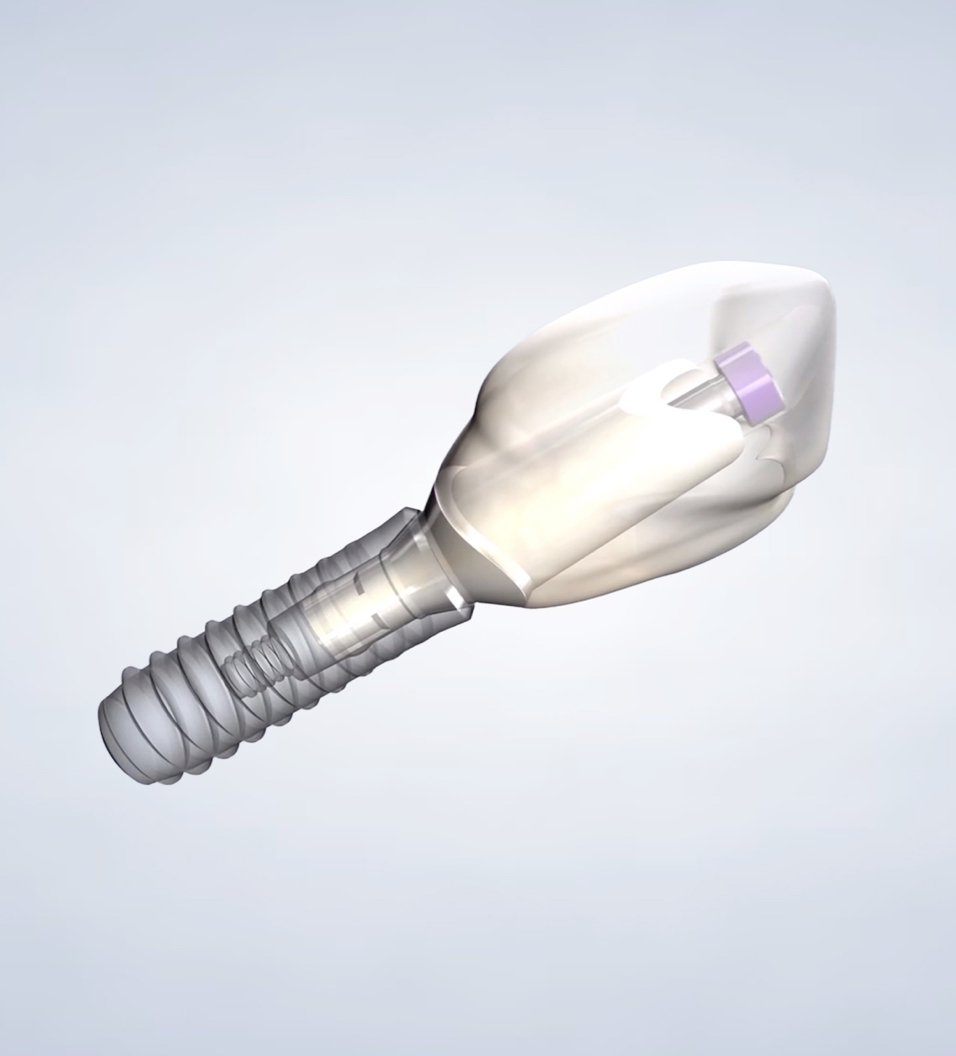 Dental Implants
Dental implants are a long-term replacement for missing teeth that look and feel natural. Removable dentures and bridges replace the appearance of missing teeth, but dental implants fuse to the jaw bone, restoring appearance and function to your smile. You can receive a dental implant to replace a single missing or failing tooth, or restore your entire smile through full-arch restoration, which uses multiple implants to support a fixed prosthesis. Even if bone loss has occurred, we can rebuild the jaw using bone grafting treatments, creating a healthy foundation for dental implants and helping more patients qualify for implant-based restoration. At our office, we use sophisticated 3D imaging technology to create surgical guides for dental implant placement and achieve exceptional results.
Wisdom Teeth Removal
Having your wisdom teeth removed protects your long-term oral health because many adults do not have room for these extra molars. As they develop, wisdom teeth push against other molars as they try to make room in the dental arch. This can damage your existing teeth and jeopardize their alignment, resulting in bite problems, pain, and swelling. Impacted teeth, which are trapped beneath the gums, can trap bacteria, increasing the risk of infection and tooth decay. Wisdom teeth removal is a safe and straightforward procedure that prevents these issues from having the chance to arise. At Beverly Hills Oral Maxillofacial Surgery & Dental Implants, we perform wisdom tooth extractions for teens and adults and offer many anesthesia options for your comfort.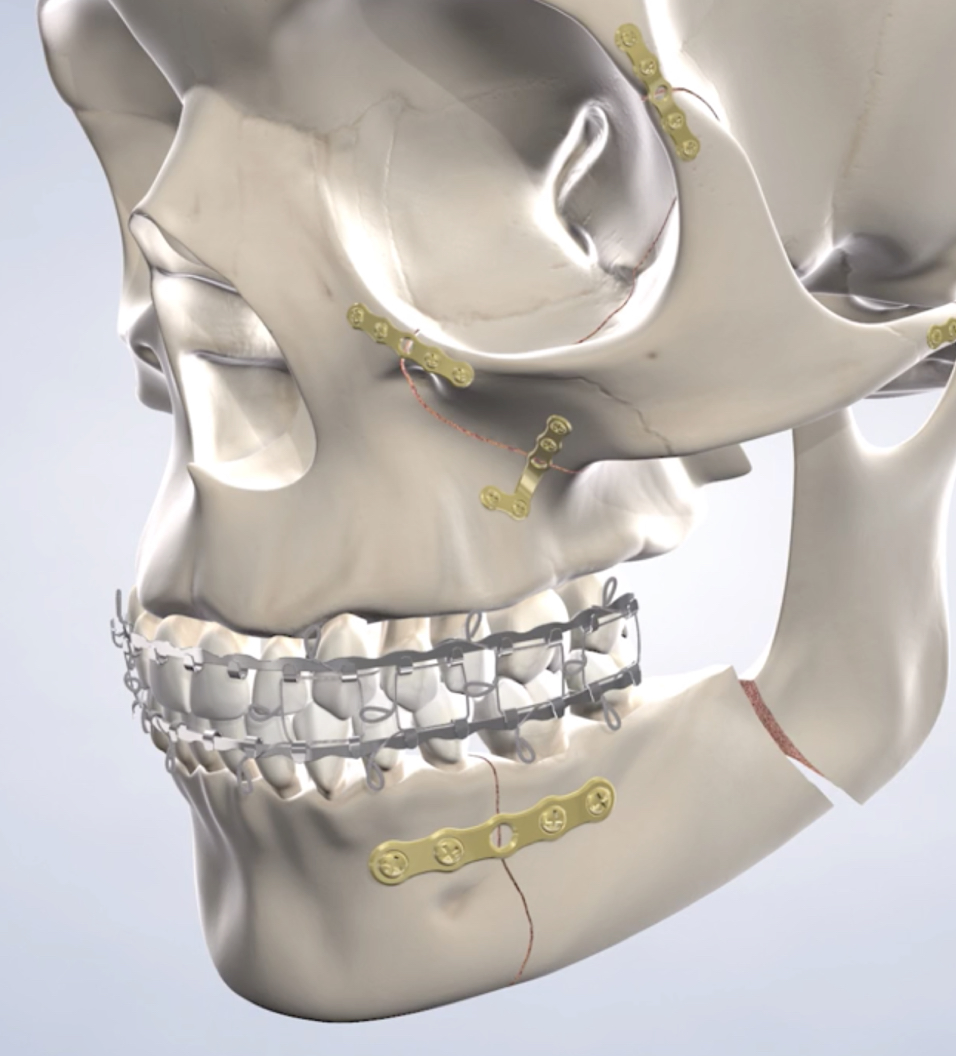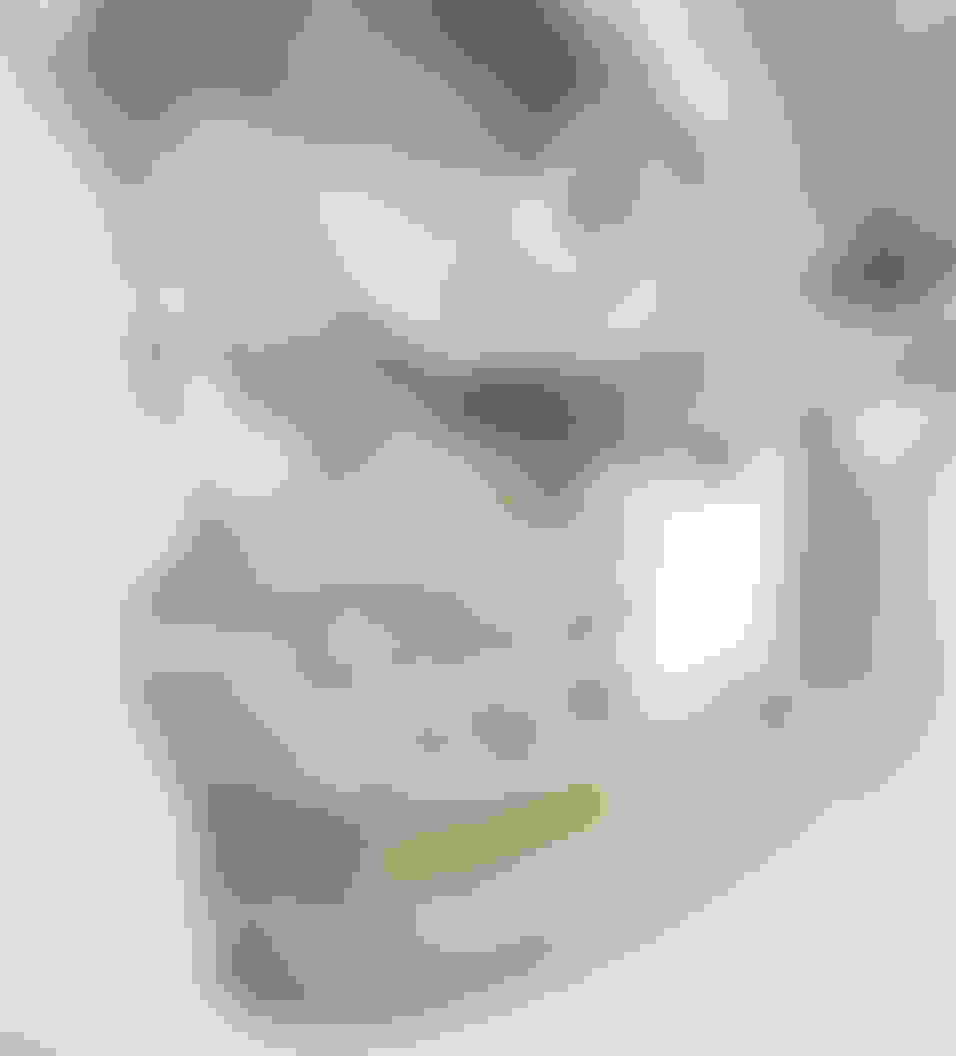 Why Choose an Oral Surgeon?
Oral and maxillofacial surgeons are experts at treating conditions that pertain to the mouth, face, head, and neck. While a general dentist can go into practice after completing dental school, an oral surgeon must complete an extra 4–6 years of hands-on training during a residency program. This training takes place in a hospital setting and provides oral surgeons with experience performing many surgical procedures and caring for patients. Moris Aynechi, DMD, MD, a board-certified surgeon, is an expert in his field who prioritizes the health and safety of his patients. He has completed residency training as both an oral surgeon and a physician and delivers the highest level of care possible in a safe and welcoming environment.
Hollywood Hills, CA
Brentwood, CA
Culver City, CA
Ladera Heights, CA
View Park-Windsor Hills, CA
Westchester, CA
Westwood, CA
West Hollywood, CA
Santa Monica, CA
Pacific Palisades, CA
Marina Del Rey, CA
Contact Our Beverly Hills Office
*Required Fields