Delivering Exceptional
Oral Surgery & Dental
Implant Experiences
Moris Aynechi, DMD, MD, offers dental implants, wisdom teeth removal, and more in Beverly Hills, CA.
Outstanding Patient Care. Life‑Changing Outcomes.
Beverly Hills Oral Maxillofacial Surgery & Dental Implants provides the full scope of oral surgery services to patients of all ages throughout Los Angeles County. Dr. Moris Aynechi, a board-certified and dual-degree oral surgeon, is dedicated to improving oral health while providing the highest care possible.
Our state-of-the-art office is a certified ambulatory surgery center equipped with hospital-grade emergency equipment. We have an anesthesiologist and nurse on staff to ensure our patients' health and safety at all times. Dr. Aynechi offers a range of procedures, including dental implants, wisdom teeth removal, jaw surgery, bone grafting, full-arch restoration, cleft lip and palate, TMJ disorders, cosmetic surgery, and more.
As the leading oral surgery practice in Beverly Hills, we welcome patients of all ages throughout Los Angeles County and surrounding areas to experience a higher standard of patient care from a team you can trust.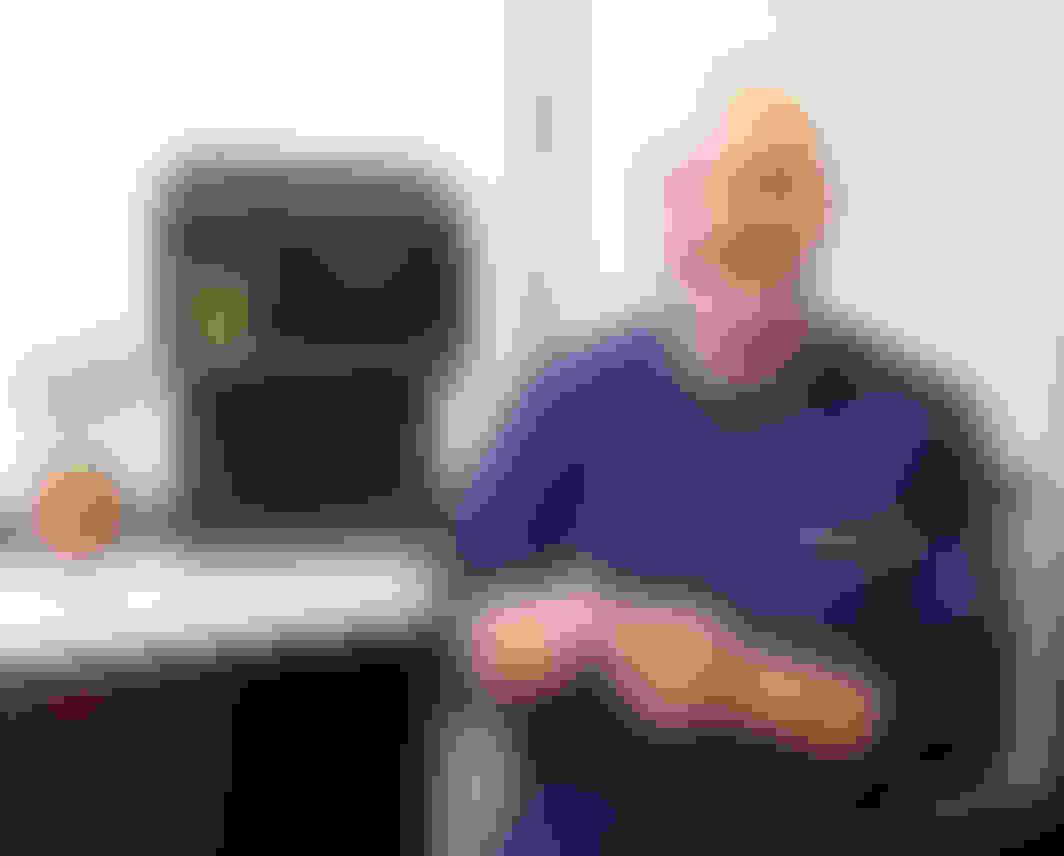 Featured Oral Surgery Procedures
Our Referral Network
We value the trust that our referrals place in our team. To ensure a seamless experience for referring providers, we streamline the communication process and make it easy to refer new patients. Hear from our referring providers to learn more about the exceptional care we provide and why our referrals continue to send their patients to our practice.
Our Referring Providers
First-Time Patient?
Schedule a consultation with us and learn about what to bring to your first appointment.